About Candace
Based in Gibsons, Sunshine Coast BC, Canada.
My speciality is making people feel comfortable and look incredible in front of the camera while capturing connection in their portraits. Helping actors, artists and business owners stand out and succeed in their careers and capturing connection with couples and families.
My passion for photography started as a teen in film photography. Over the years I have studied and worked in several fields of photography including; portraiture, personal branding, beauty, children & family and wedding photography.
Additionally, I have studied and worked as an actor for over 10 years in TV and film. These experiences, working in front of and behind the camera, have enabled me to connect quickly with people and deeply understand what is required in an actor's headshots and editorials as well as the ability to direct and capture it with either natural or studio lighting.
Testimonials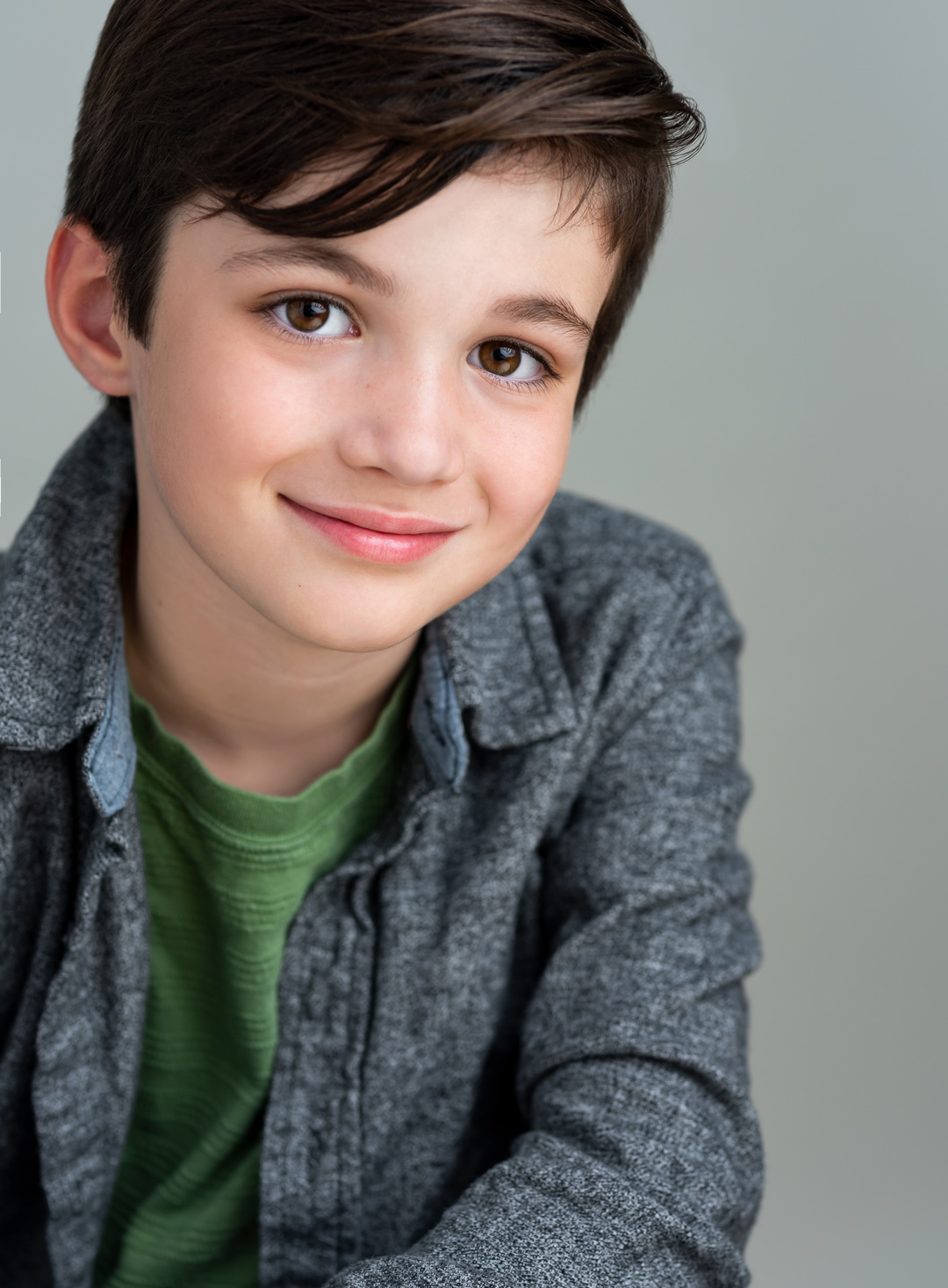 Parents of Actor Matteo Bolognese
A Goodwink Christmas
"Candace was a joy to work with. My children really took to her and she really knew how to pull out their little personalities into the shots. She always responded within a timely fashion and was quick to put any of this Mama's concerns to rest. Let's not forget the finished products! Stunning perfection! Myself and our agent were so happy with the outcome. Candace really knows the details that go into a headshot. I would highly recommend her to anyone who asks!"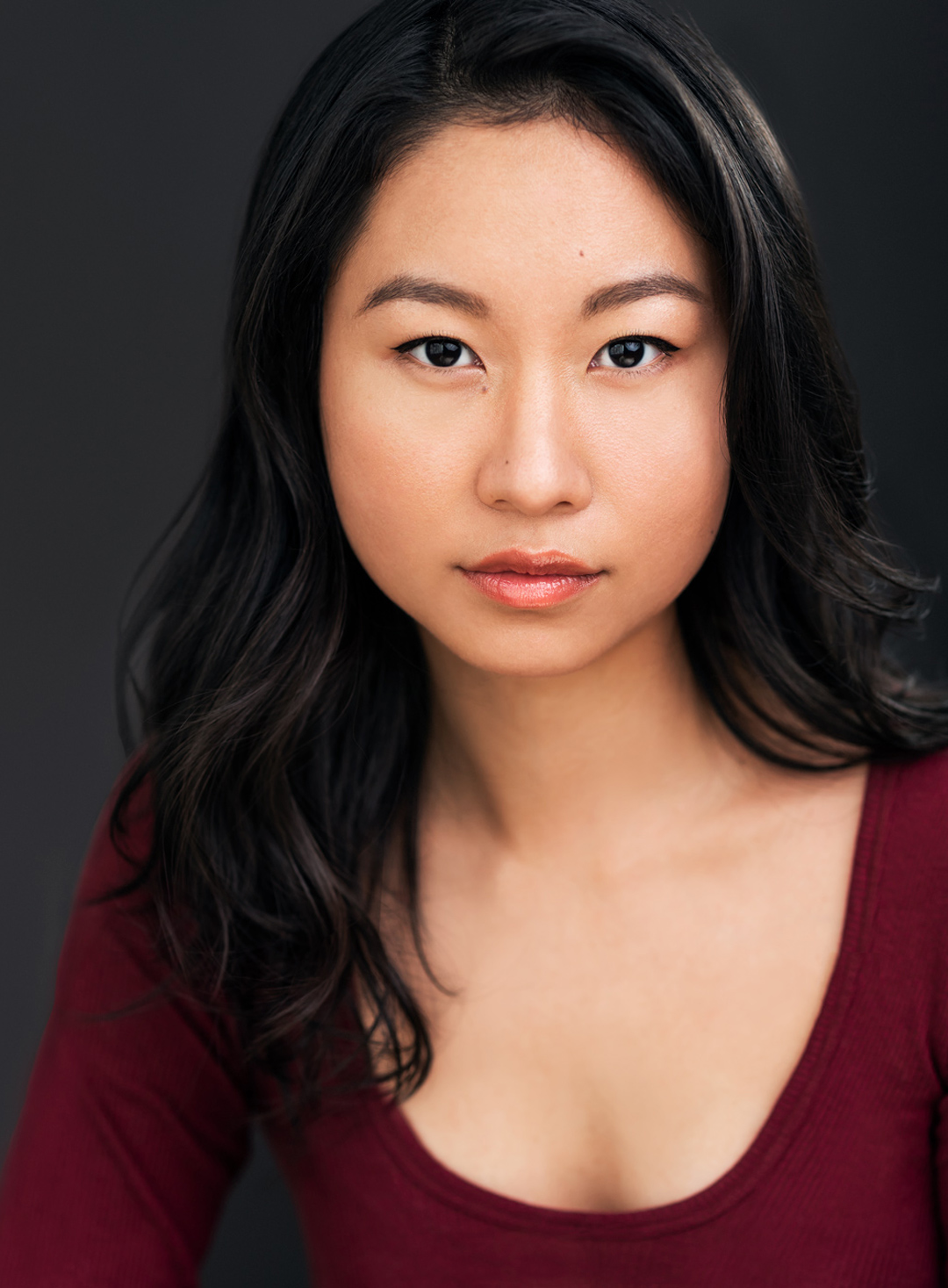 Actress Sunny Chen
Supergirl, A Million Little Things, Open Ethnicity, Killer Cheerleader
"Working with Candace was a delightful collaboration - she is an expert in headshot photography, lighting, an eye for detail that I really appreciate in a good photographer, colouring, and overall creative direction. She is so knowledgeable, and provided me with the advice I needed regarding my wardrobe, makeup, hair, and posing. Candace gave me the photos I asked for AND exceeded my expectations. I love how my skin-tone lights up in these photos, and how natural yet heroine-esque I look. These are my favourite headshots so far, and I highly recommend Candace. I know who to book if I ever need headshots again.
We also shot slate shots together, and I am so happy with the results. I can tell Candace really cared about me and my headshots, and that is the most important thing - she cares about her clients. It's easy for headshot photographers to treat clients like inexperienced customers, pumping out dull, generic headshots for a quick payout, and unfortunately I've experienced that before. But Candace treated me like an artist, a human being, and a friend!"
Actor Adam Bergquist
When Calls the Heart, Man in the High Castle, The Flash, Hiccups, Eureka, Stargate Atlantis
My experience getting new headshots was wonderful! You were the perfect blend of professional and personable. Working with me at length to make sure I had the shots I needed with different looks and moods for my website and my portfolio. My agent and all my friends have been complimenting me on my new shots. I couldn't be happier with how they all turned out, thanks!
Actress Juliana Bergstrom
"Candace did my headshots for my acting website and held my hand throughout the entire process. She was transparent with pricing, agenda and timing of when I would get the finished product. She coached me and made me feel comfortable before and during the shoot. Her work is fantastic and she is such a lovely person. I highly recommend going to her for headshots!"
Parents of Actress Kate Whiddington
The Broadway Musical Waitress, BH90210
"Candace was so great working with my four year old daughter. I was hesitant to book professional photos for her since she's so young, but I'm glad I did. She is a natural with kids and kept my four year old's attention for almost an hour and half! The final photos turned out great and we will definitely come back."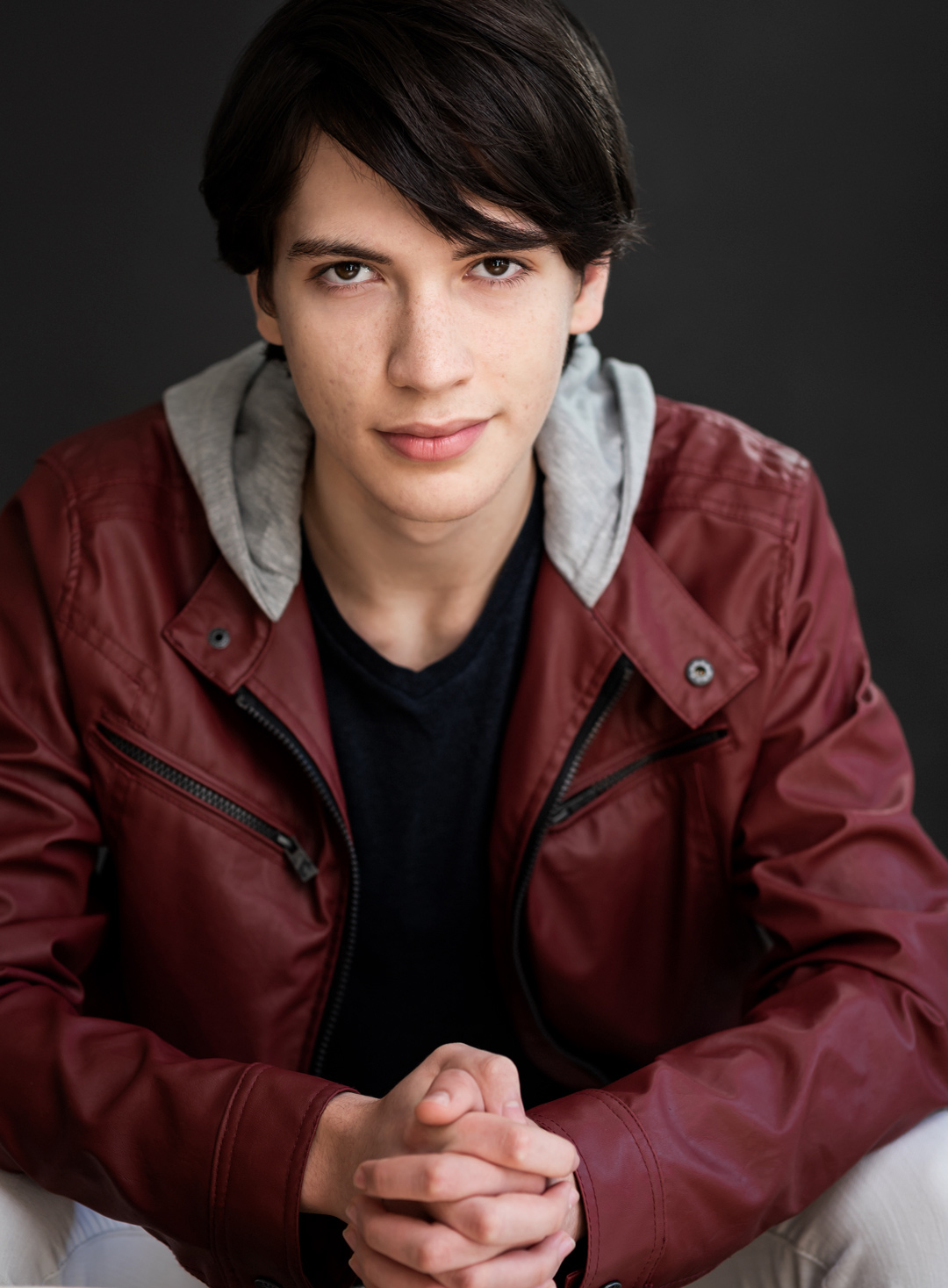 Parents of Actor Aiden Cumming-Teicher
"We brought our son to get his headshots done by Candace — what an incredible experience! She was warm, professional and incredibly creative; made for a relaxing shoot with incredible photos to reflect it. Aiden left the shoot telling us how much fun he had during the session and we were really pleased with the variety of looks/ poses/ expressions in the gallery afterwards. It makes it really hard to choose our favourites, because they were all fabulous."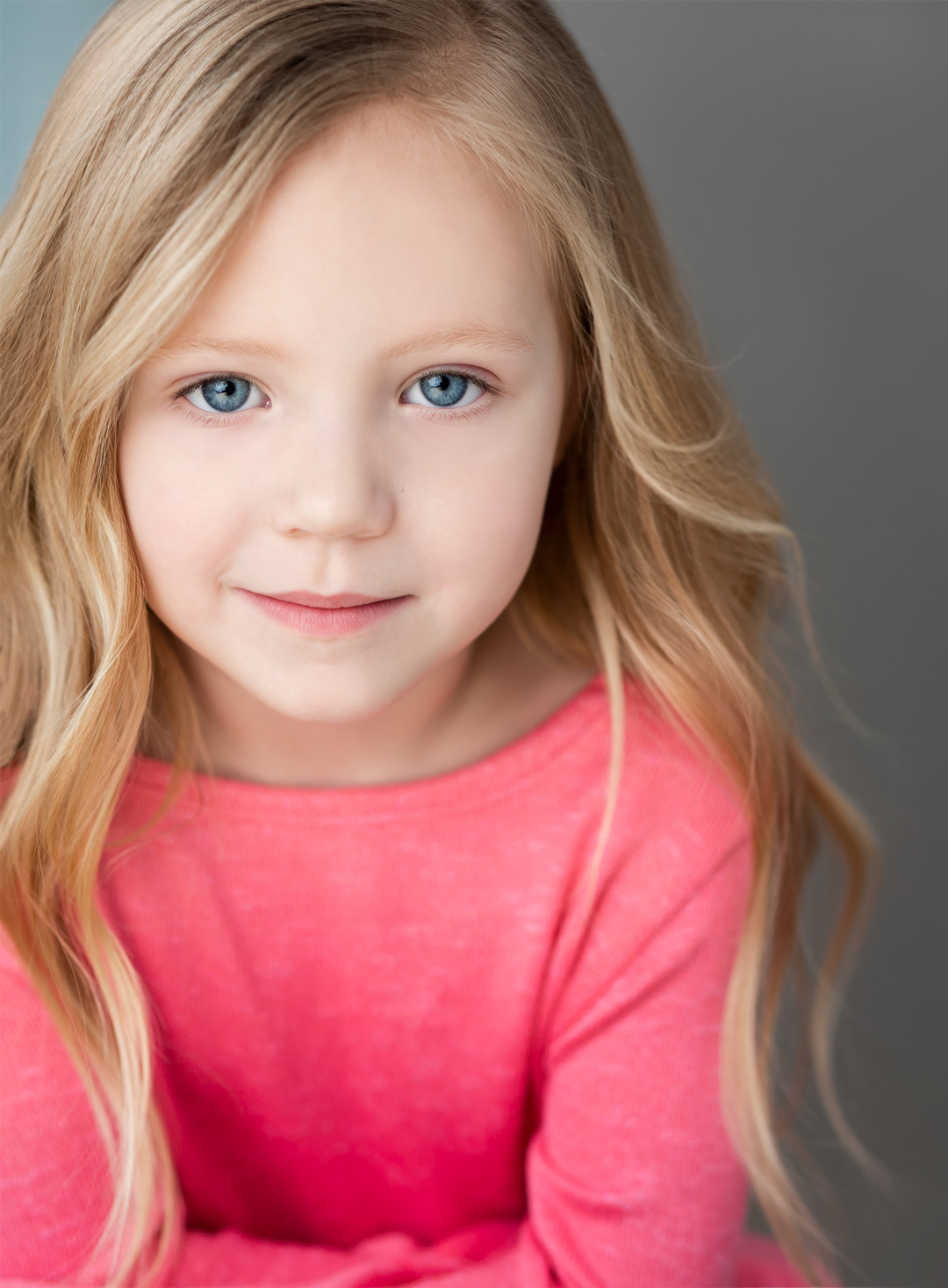 Parents of Actress Leia Bajic
"Candace was an absolute dream to work with. She did my four year old daughter's first professional headshots and she made us both feel so comfortable, was extremely patient with my daughter and made the session so fun and enjoyable that my daughter asked if she could take photos with Candace everyday! To top off the amazing day, the pictures turned out even better than we could have hoped. I highly recommend Candace, especially if you have kids!"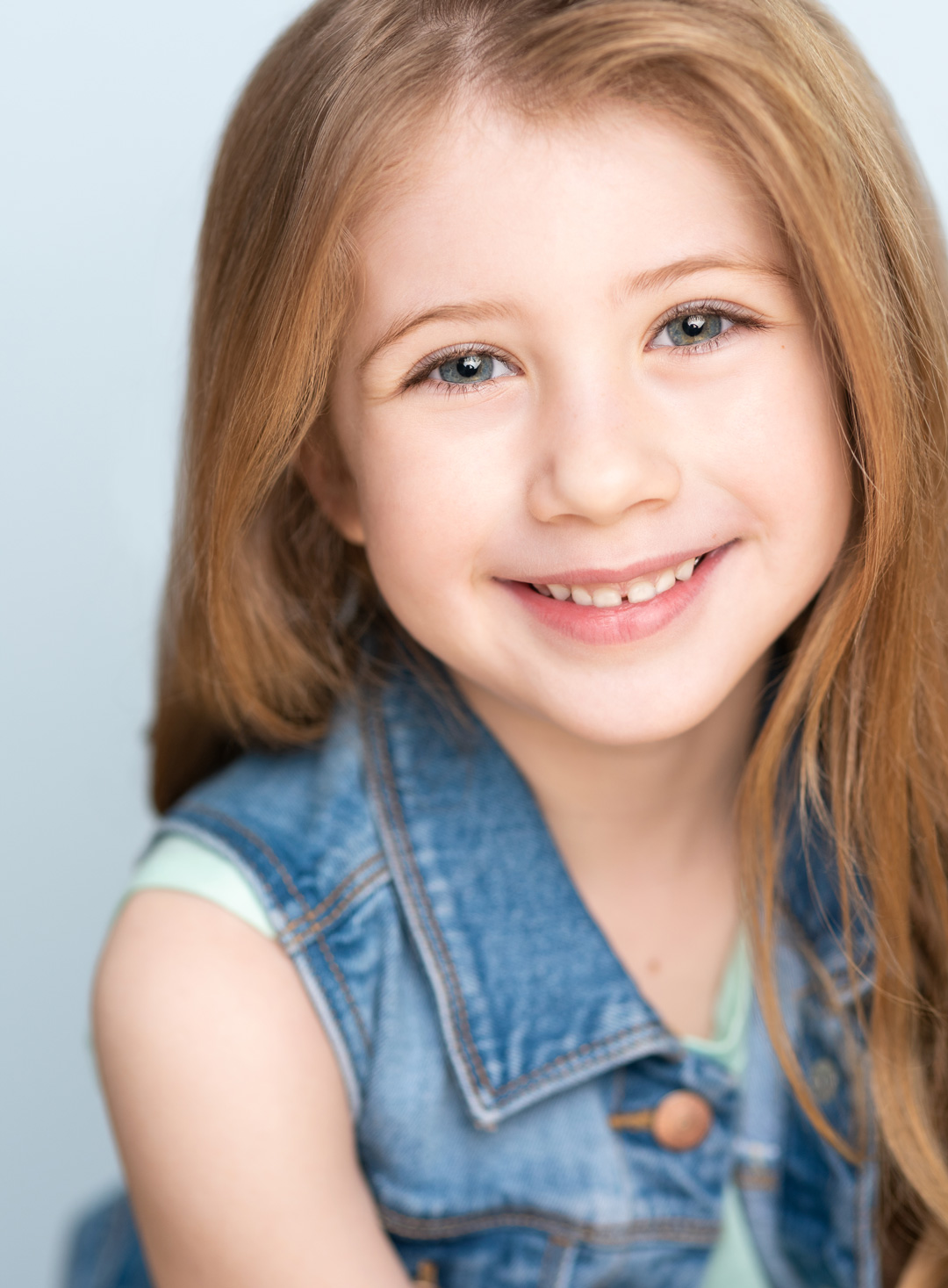 Parents of Actress Amber Taylor
Batwoman, The 100, Child's Play, Unspeakable
"We would like to express how impressed we are with you and your photos. We are in disbelief at how beautiful the photos are. We really appreciate the time you gave our daughter Amber and the work you put into her photo shoot. We know it's not easy to work with young kids. You have an amazing personality and I think you should definitely continue to work with young actors. We highly recommend you!"
Actress Taylor McMillan
"Wow! They all look so good! Thank you for all your time and expertise, you made this experience so easy and fun."
Actress Angela Kim
"You were so enjoyable to work with, you did a great job putting me at ease, gave helpful input into make up, hair, wardrobe, as well as your obvious photography expertise! I also appreciated you taking extra time with me."
Parents of Actress Inca Scott
"From our first contact, Candace exceeded my expectations. She helped us pick out the perfect outfits for each child and made sure we were fully prepared before the photo shoot. The day of, Candace made both my kids feel comfortable and ready to get the best shots possible. I was beyond thrilled with the end results. I would highly recommend Candace and will be using her again in the future."