Kind Words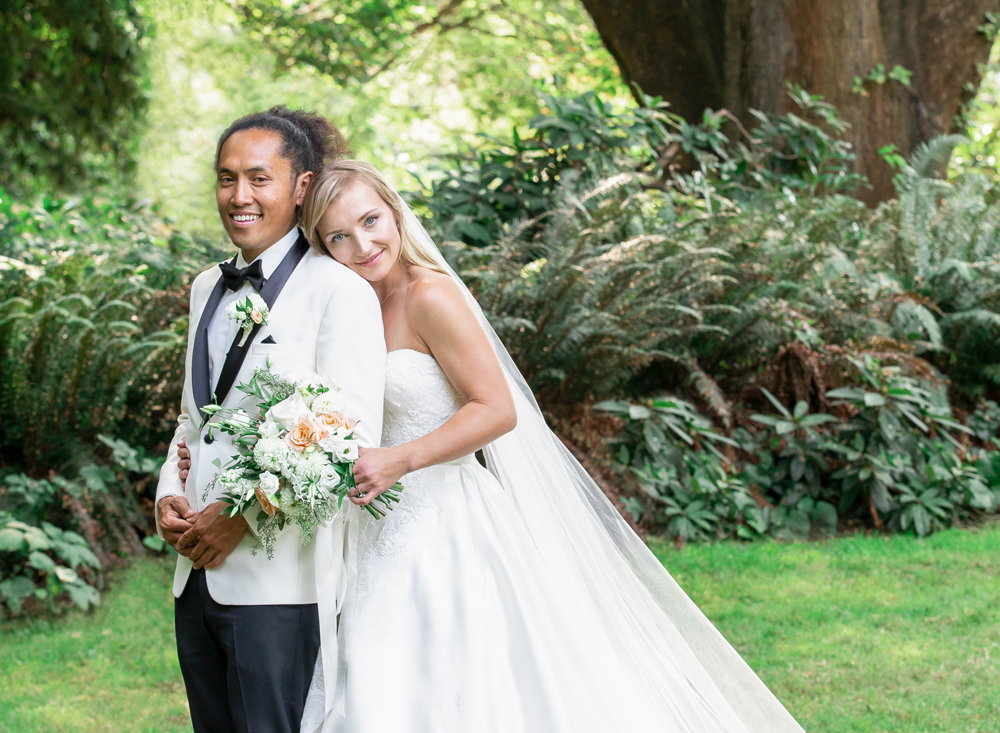 Alex and Mark
We hired Candace to photograph our wedding last summer and she did a beautiful job. She is an extremely talented photographer and truly captured the essence and magic of our special day. She is punctual, very approachable, a friendly person to work with and has a great eye for detail. We wouldn't hesitate to recommend Candace to anyone! We couldn't be happier with our wedding photographs.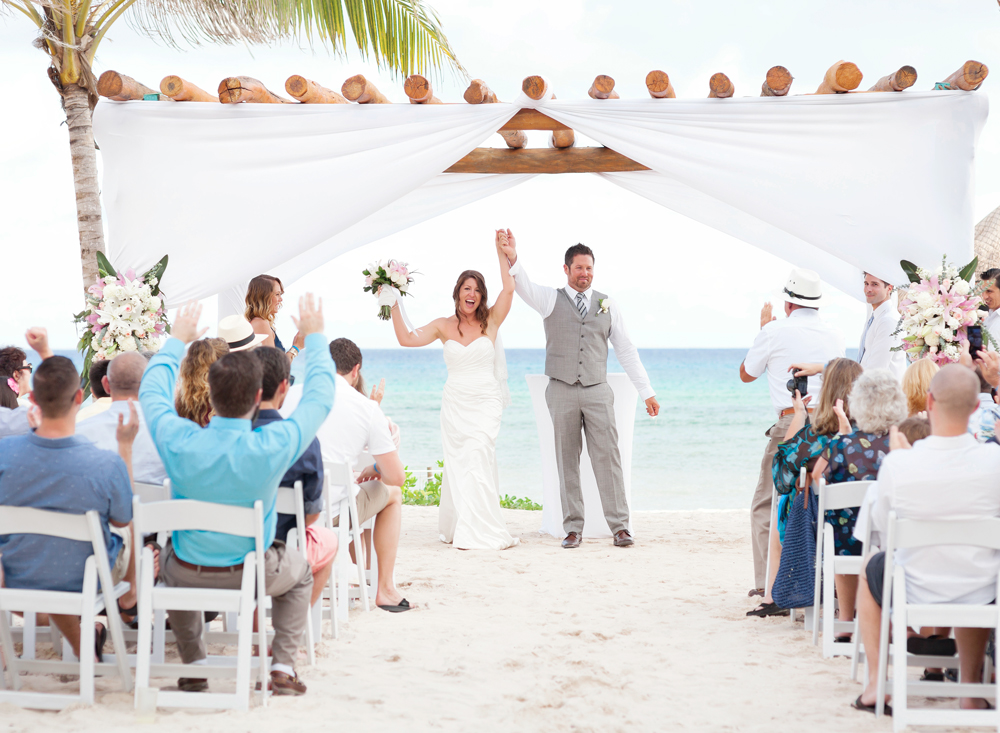 Louva and Josh
We had the pleasure of having Candace photograph our destination wedding in Mexico. She found the best locations, and then took us around to share her ideas and hear our feedback and vision. Communication with Candace was easy! We are thrilled with how our wedding pictures turned out. Candace was able to capture special ceremony moments while being discreet so we never felt like we were being photographed. The overall colours and theme of the photographs are consistent which made it easy to put together our wedding album. It was a great experience working with Candace, and we are so happy with the end product. We have beautiful memories to look back on to cherish that special day forever.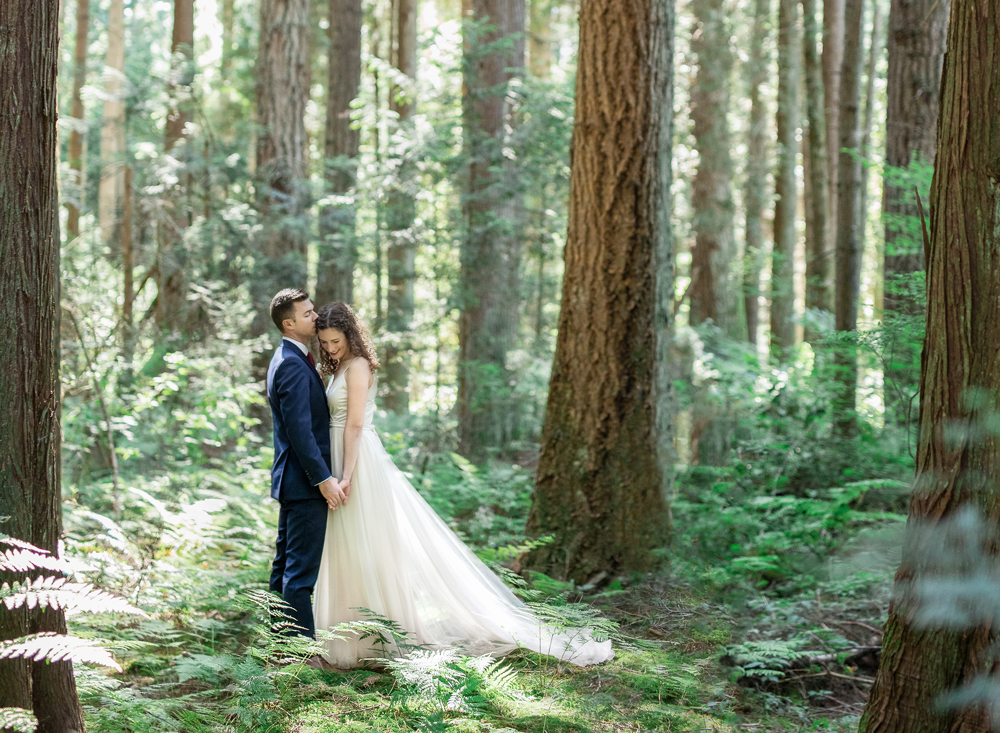 Rebecca and Greg
The photos are so beautiful! We are so happy with them. Thank you so so much for your hard work Candace, you were a superstar!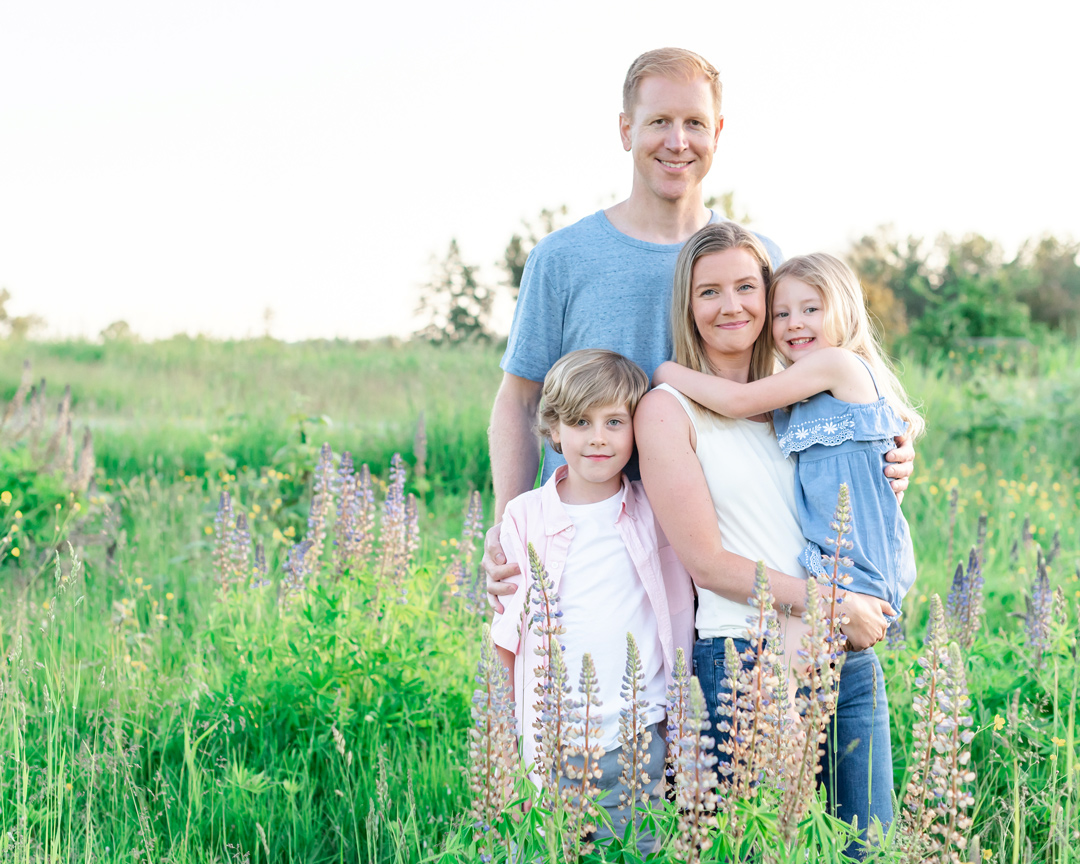 Amanda
Candace, these family photos are AMAZING! Like better than my wedding photos amazing!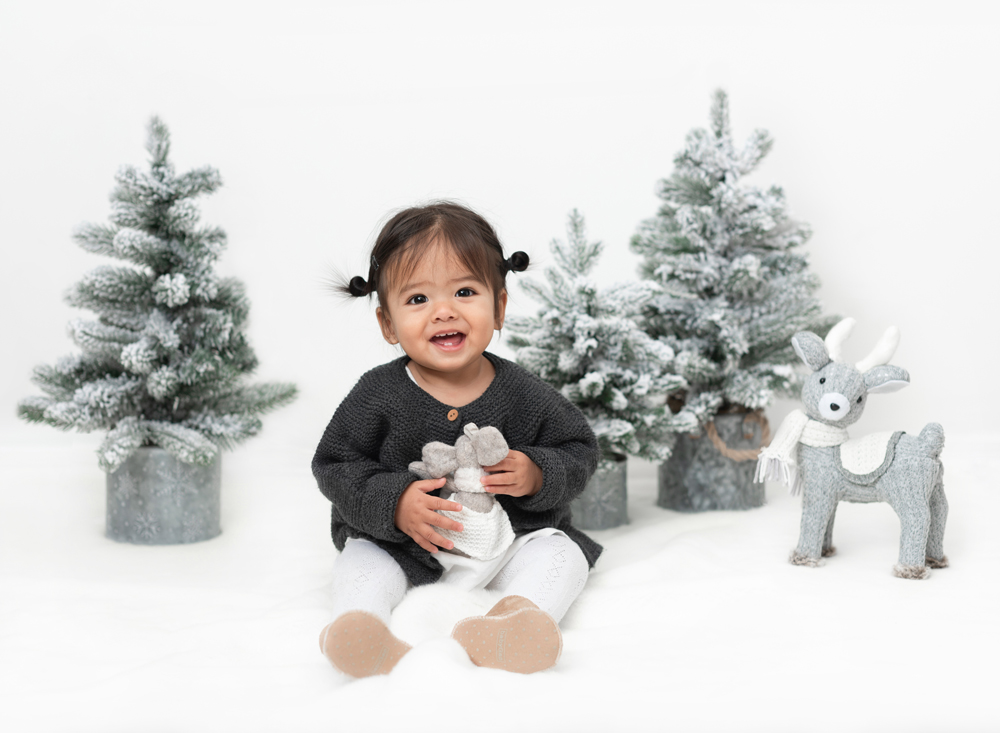 Sawa and Chris
We would highly recommend Candace! Our 12 month old is hard to keep still but Candace was so patient with her and managed to get really cute and smiley shots. Kaia had a fun time and the adults did too, and now we have awesome Christmas cards! Thank you Candace!